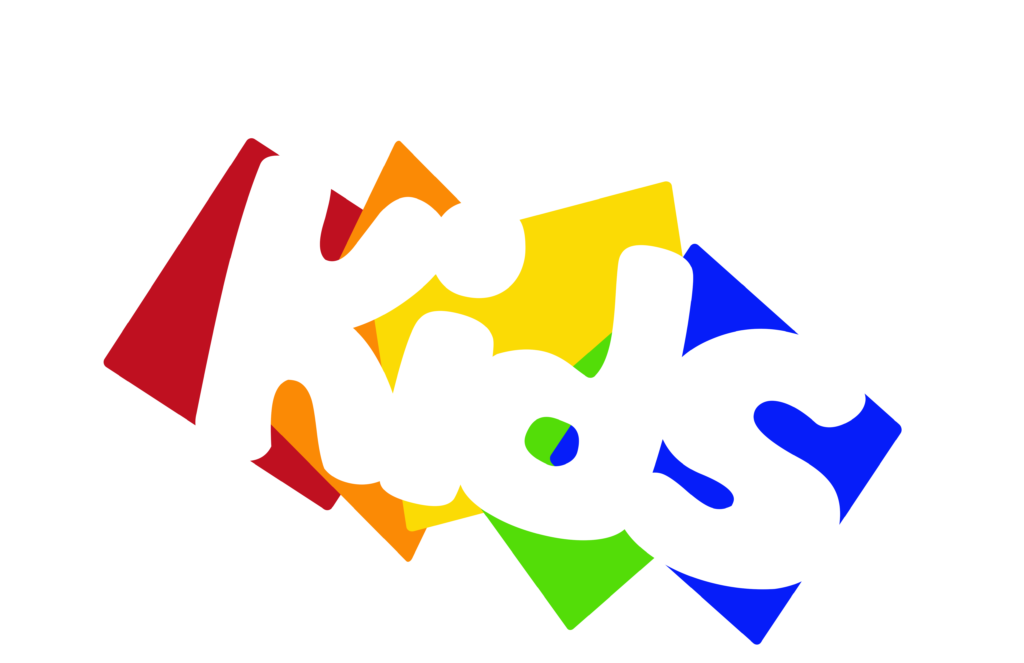 SERVICE TIMES
Wednesdays | 6:30 pm
Sundays | 10:00 am
Kids Connect




Sundays | 9:00 am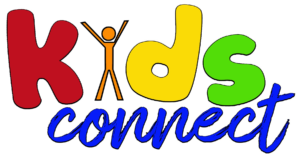 Kids Connect is led by Nathan Hand & Samantha Tripp. They meet at 9AM every Sunday for a fun time with friends where they learn how to memorize Scripture and apply it to their every day lives.
WEDNESDAY NIGHT EXPERIENCE
On Wednesday nights, we divide into boys (Royal Rangers) and Girls Ministries

small groups.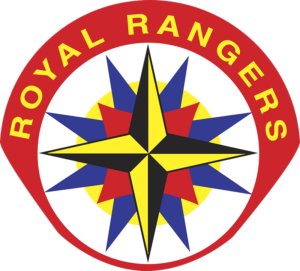 Royal Rangers is where boys learn how to become the men God wants them to be, build relationships with Godly leaders and their friends, and have fun doing it through awesome Bible lessons and fun indoor and outdoor games.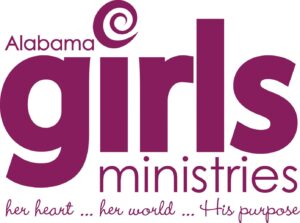 Girls Ministries is a place for girls to hang out with their friends and awesome leaders, build relationships, and receive sound Biblical teaching through fun lessons, games, & crafts.
FROM OUR CHILDREN'S PASTORS
Are you looking for a place where your children can learn about God, grow in relationship with Him, and have a lot of fun while doing it? Then Real Life Kids is the place to be! Our goal is for your kids to have a genuine relationship with Jesus, build a Biblical foundation for their lives, grow with friends and leaders, and love being at church. Every service is filled with lively praise and worship, games, innovative lessons, and much more!
Our Real Life Kids leadership team is comprised of leaders who love kids and want to see them experience Jesus in a real way. We would love the opportunity to connect with your family and hang out with your kids. We look forward to meeting you soon!